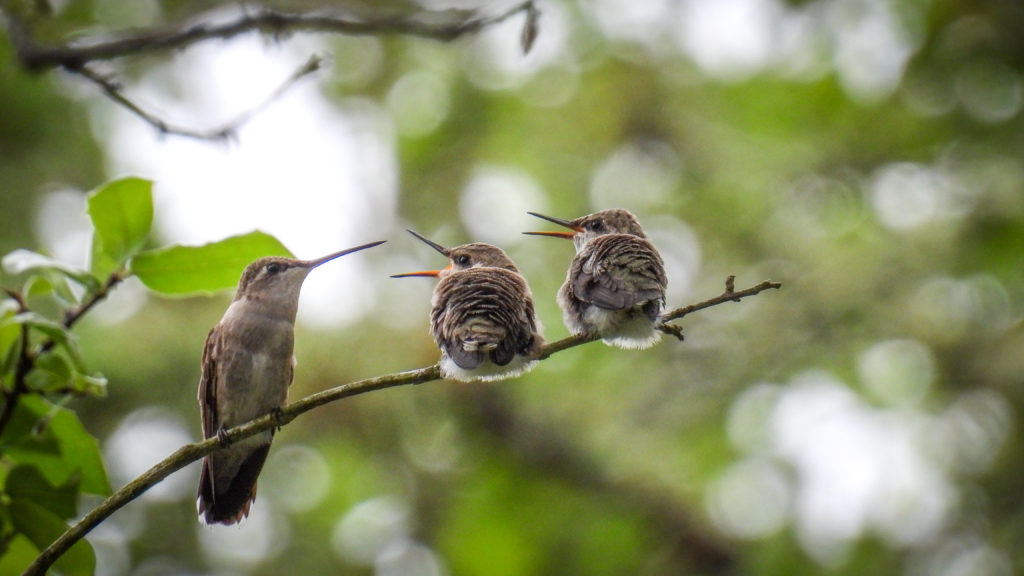 Promoting the watching, protecting and enjoying of birds in and around Wimberley, Texas
JOIN US!
Interested in joining us? Dues are $5 a year and can be paid at the next meeting or can be sent to Wimberley Birding Society, PO Box 1526, Wimberley TX 78676.
For more information about the group, contact president@wimbirds.org.